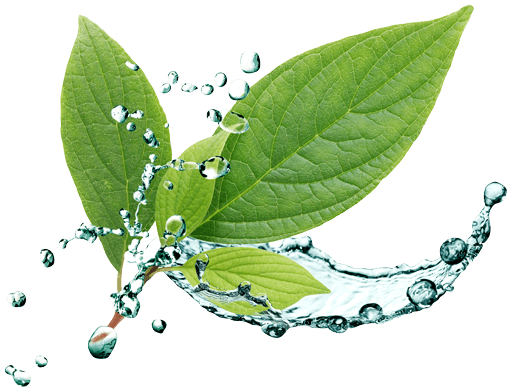 EZ-FLO
Nourishing Water for a Greener Life
Distribute fertiliser to your plants and lawn with an EZ-FLO Injection System.
* Image courtesy of Vertikal
Fast Delivery
We know you want it fast! That's why we use Australia Post Express on All Residential Garden Tap Tanks 
Customer Support
Our products are simple to setup, but if you ever need support – we're here for you.
Backed by EZ-FLO Australia
When you buy from EZ-FLO Australia, you're buying direct and get all the support from our team.
Residential Injection Systems
Connect directly to your garden tap
The perfect sizes for most Australian lawns & gardens. Start fertilising directly through your garden hose, sprinklers, soaker hoses and more. These Injection Systems quick connect to any standard garden tap. Initial setup in just minutes.
Mainline Injection Systems
Connect to your irrigation system
Perfect for residential or smaller commercial properties. We have a range of small to large Mainline Injection Systems that will suit your larger property or small business perfectly.
Probox Injection Systems
Shop the range
Shop our range of Proboxes. Irrigation Control Box with built-in EZ-FLO Fertigation System. (*Image courtesy of Vertikal)
Commercial Injection Systems
Shop the range
EZ-FLO supplies Commercial Injection Systems to golf courses, schools, retirement villages and any business that care about the appearance and quality of their plants, lawns and premises. Shop our extensive range of small to large commercial tanks.
EZ-FLO Install Gallery
Browse through our recent installs gallery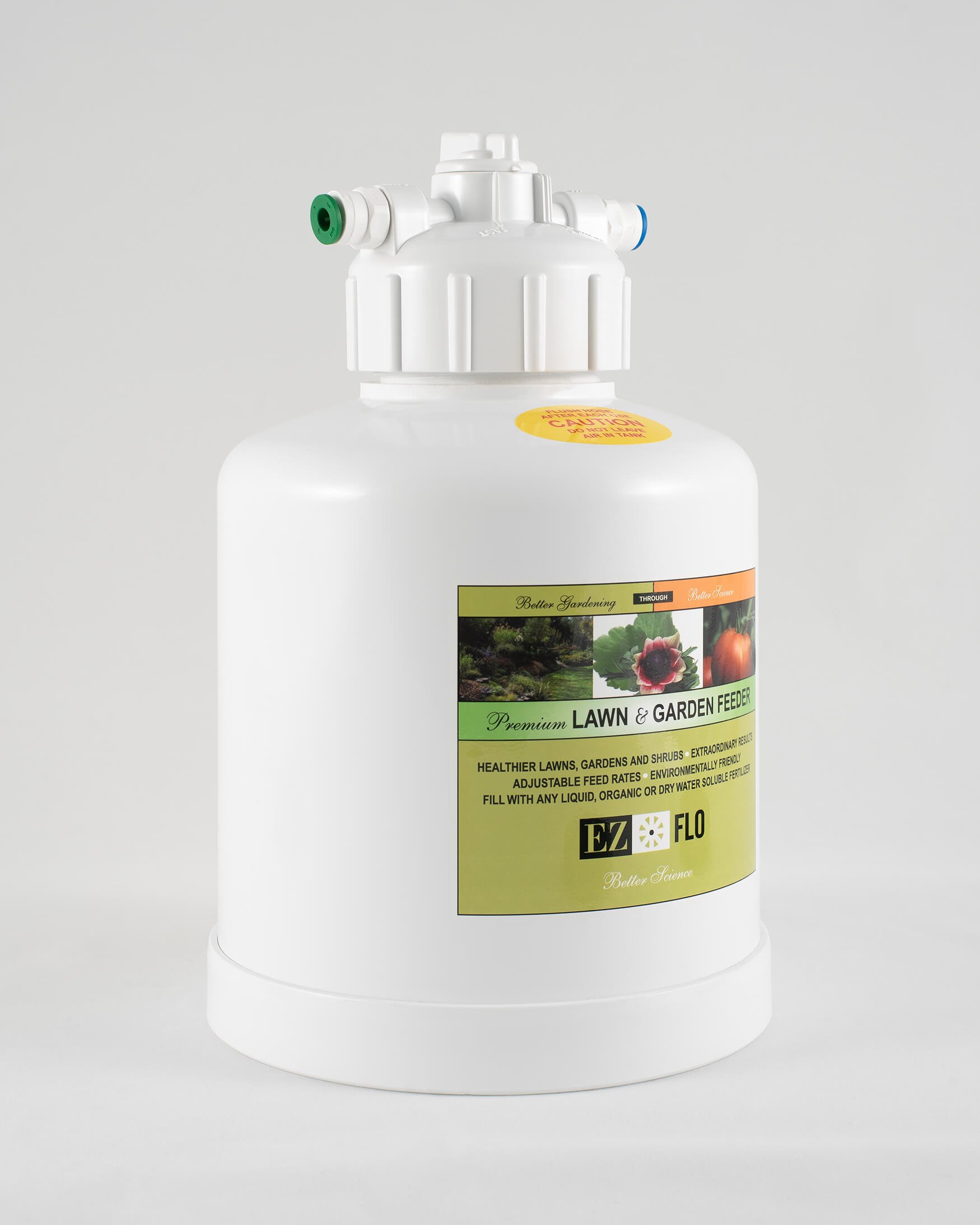 Our Best Selling Tank
The EZ-FLO 3.2L
This is our best seller! There's a reason this 3.2L tank outsells them all - it's the perfect size for most home gardens and lawns. If you're looking for the best way to apply liquid or soluable granular fertiliser - you've found it.
Learn about the 3.2L